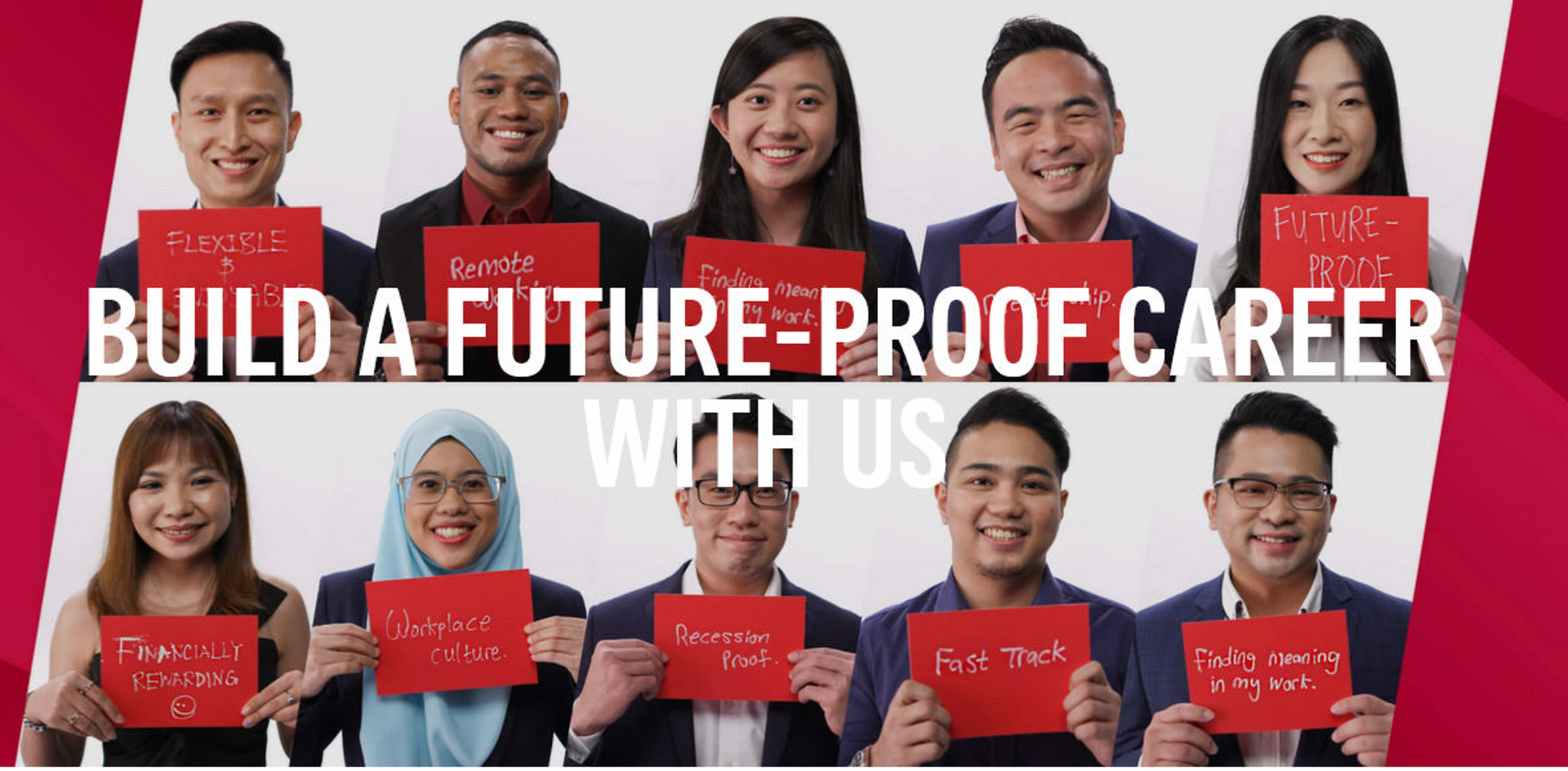 Hey there!
Looking for ways to navigate through the uncertainty brought upon by the pandemic? Get a chance to enhance your marketability and financial competency via AIA's Financial Career Scheme.
Eligible candidates will also receive financial support ranging from S$2,000 – S$5,000, as well as a bonus* upon completion of certain training modules.
Find out more about our AIA Financial Career Scheme:https://www.aia.com.sg/en/about-aia/careers/financial-career.html?RSID=41526
*T&Cs apply.

* * * * * *
李玮和他的财务服务顾问团队欢迎您的加入. 点击了解更多详情。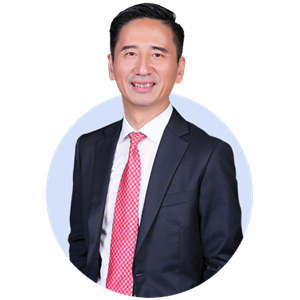 李玮
新加坡友邦保险高净值财务服务集团总监
* * * * * *