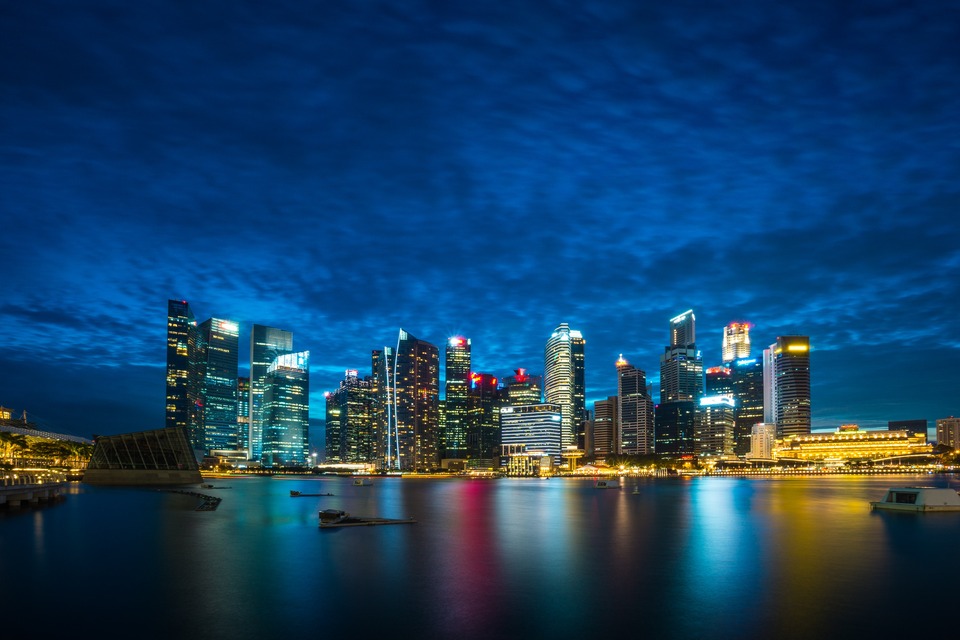 A common question people ask Li Wei is 'what is life like as a financial adviser and how do I become a successful financial adviser like you'? Li Wei's answer is short and simple. Your success depends on your hard work. Li Wei follows a simple process to achieve good results; however, the execution of this process depends on your hard work alone. Below is a brief description of life as a financial advisor in Singapore, some facts about why success depends on your hard work and why you should begin your journey to success today.
Life as a financial advisor.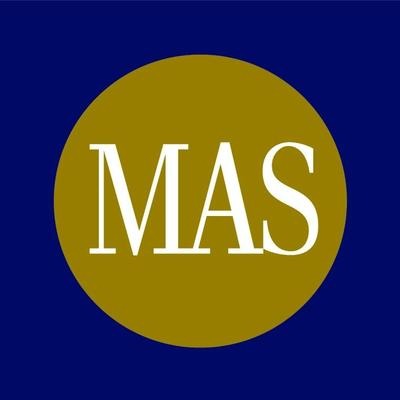 In Singapore, financial advisors are licensed and regulated by the Monetary Authority of Singapore (MAS). Three primary requirements exist to earn a license in Singapore.
First, you must be 21 years old.
Second, you must have either a GCE 'A' Level certificate with three H2 passes and two H1 passes; or an International Baccalaureate (IB) diploma; or a polytechnic diploma; or equivalent academic qualifications.
Third, you must pass M5, M9, M9A and HI of the CMFAS Exam.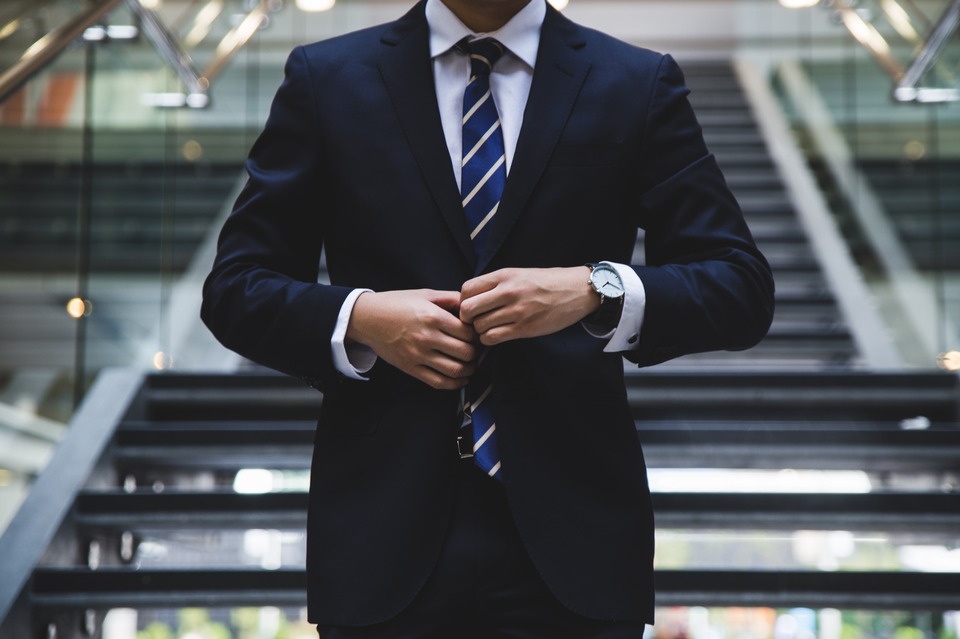 Being a financial advisor in Singapore is different from most careers. As a financial advisor, you have no set salary and no standard office hours. Research indicates that on average financial advisors can have a higher salary than they would in another occupation. However, being a financial advisor requires a disciplined approach to time management. Controlling your hours does not mean that you work less. It simply means that you control how your workload is managed. If you do not have the discipline to manage your time effectively, then this may not be the best career for you.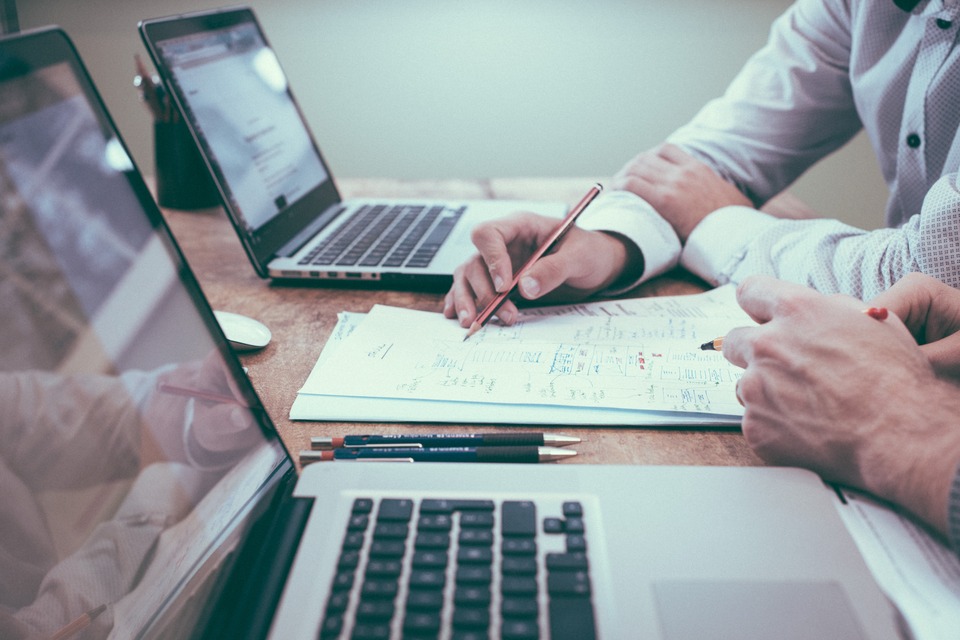 Your primary purpose as a financial advisor is to help people on their financial journey. Earning the right to help others in this very personal manner, can be challenging yet rewarding. Some people begin their career as a financial advisor young, while others begin this career later in life. Either can be successful, as life as a financial advisor involves four primary buckets of work.
First, you must have a broad general knowledge of finance and complete ongoing education to maintain the latest information available to advisors.
Second, you need the ability and persistence to sell your skills to prospective clients.
Third, you must work to lead your clients to success.
Finally, you need to complete the administrative tasks associated with your services. This work seems simple, however executing these tasks with success can be challenging.
Why hard work leads to success?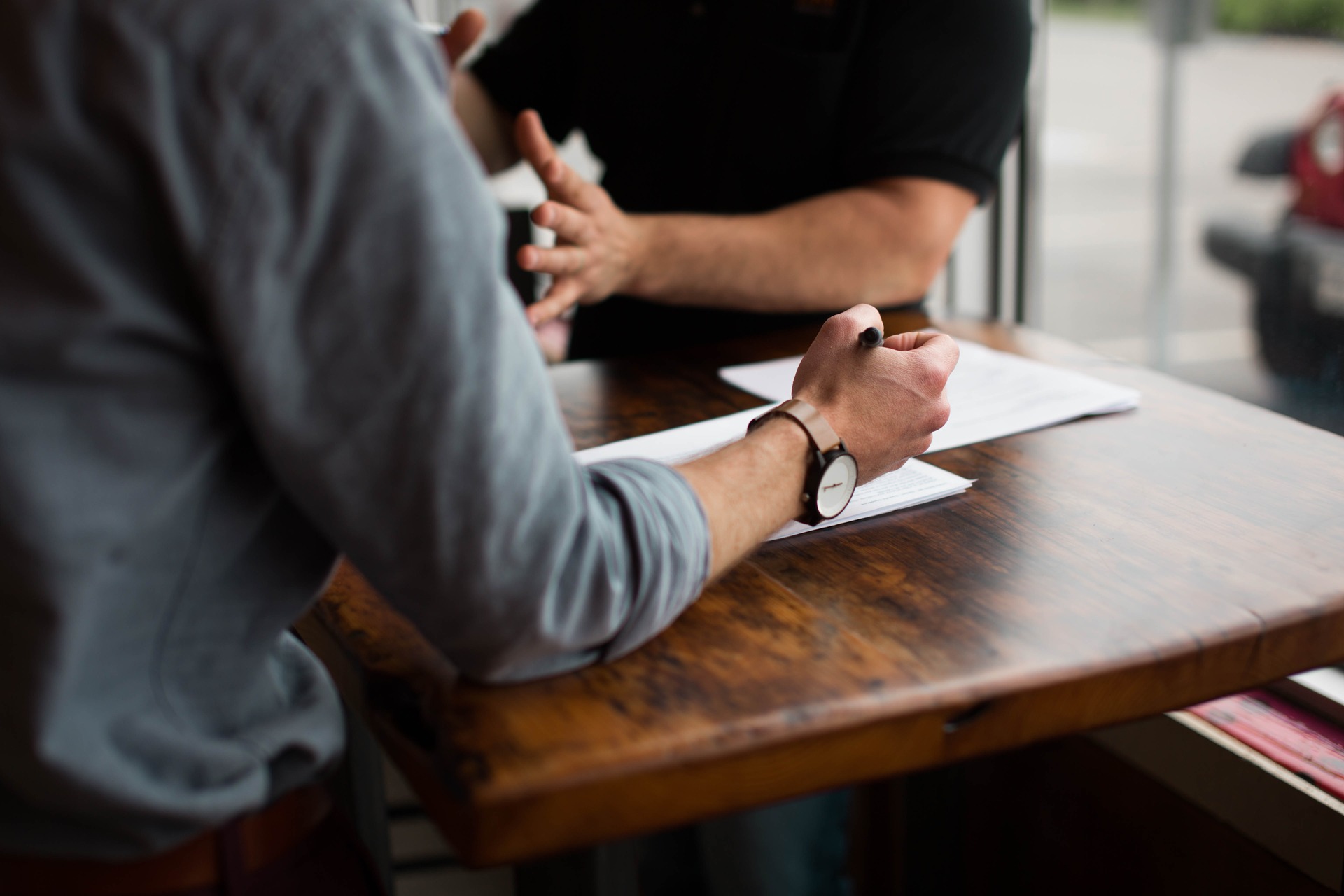 As mentioned earlier, there is no secret to becoming a successful financial advisor, as it simply depends on your hard work. A new financial advisor with no clients has the challenge of building a network of potential clients, selling your services and closing the deal such that these potential clients become your active clients. Once these clients agree to work with you, you must help them achieve their goals such that you can retain them and use their success to help further sell your services to their networks. This involves listening to prospective and current clients in order to understand how they define success. It involves practicing your sales pitch, finding a good mentor, completing continuing education and ultimately never giving up. If you help one person at a time achieve personal success, then over time you will achieve your own success as a financial advisor in Singapore.
Take action today.
Do you find that you are bored with your 9 to 5 job or tired of living paycheck to paycheck? Do you desire to make more money, set your own hours or wish you could spend more time helping others? If you answered yes to any of these questions, then you should take the first step towards becoming a financial advisor in Singapore today.
* * * * * *
Li Wei and his award-winning team are calling you to join them. Click here to find out more…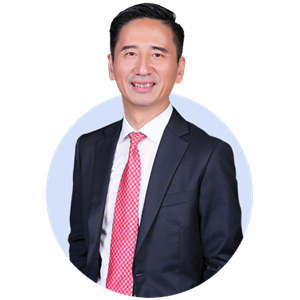 Li Wei
High-Net-Worth Financial Services Group Director from AIA Singapore
* * * * * *