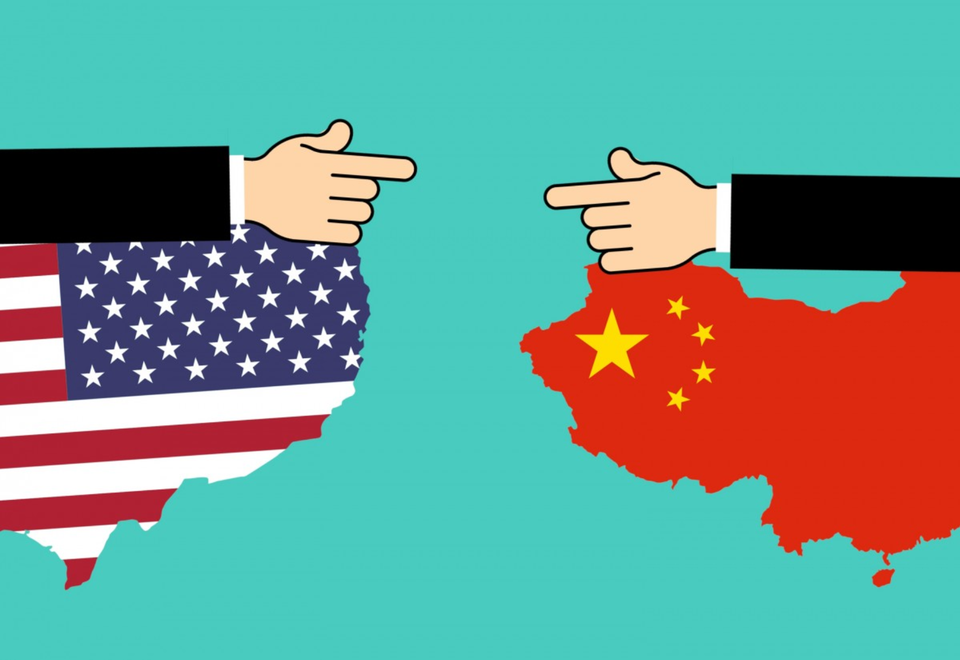 Now the world has come to an intersection—the Sino-U.S. trade friction lasts, the Brexit twists and turns, the Syria, Turkey and Kurd are still in a hot fight, and the street rioting in Hong Kong has not seen an end. Looking around the world, Singapore outshines others in terms of healthy social and economic situation, without any chaos and major barriers.
Lei Jun, Xiaomi's founder ever said, "Even a pig can fly if it can find a place in the eye of a storm." In respect of the wealth management sector, it seems that Singapore has already ushered in another eye of the storm. So, it is the high time that the people who aspire to engage in the wealth management business should grasp the opportunity and act promptly.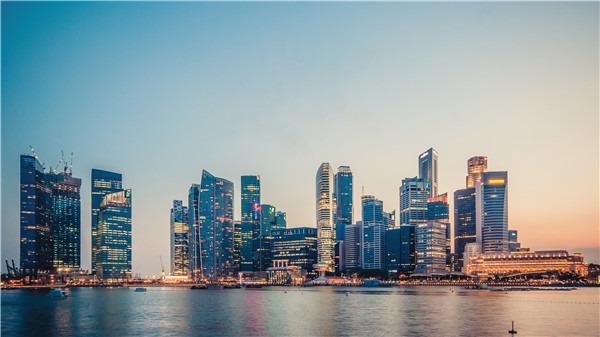 Contrary to in-depth theory, facts are always more persuasive. Here are three representative facts of verifying the arrival of "the eye of a storm:" first, according to the latest analysis of Goldman Sachs, over the past months, approximately three billion U.S. dollars (or 4.2 billion Singapore Dollars) flowed from Hong Kong to Singapore, behind which lies the thought-provoking significance; second, Zhang Yong, President of Haidilao which is based in the Chinese mainland, became the richest people in Singapore by his net assets value of 13.8 billion U.S. Dollars (or about 98.9 billion yuan) on the List of Singapore's Richest 2019; and third, James Dyson, founder of Dyson, relocated its headquarters to Singapore, along with the wealth management team of his family.
All of these indicate that Singapore has now become more attractive to the high net worth individuals worldwide, thus acclaimed as "Switzerland of Southeast Asia." A number of companies have set up their overseas representative offices in Singapore, laying a more solid foundation for the great development of its wealth management sector.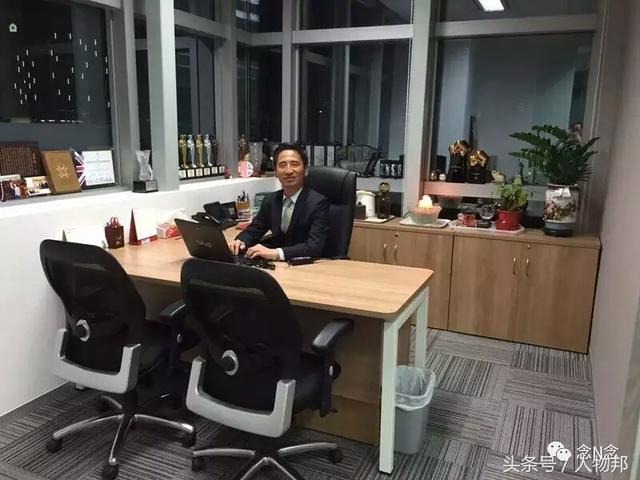 As for the people who desire to engage in the wealth management, Mr. Li Wei, Director of AIA Singapore's high net worth individual service group and the senior financial advisor in the industry, advised that financial advisors must step up their study of industrial knowledge and become familiar with the wealth management as soon as possible. Never should they become satisfied with what they have acquired, or try to take a shortcut. He pointed out that if a financial advisor looks to scare a customer by means of some adverse cases, so as to secure business, the result would possibly be that the customer couldn't afford the insurance eventually. In such circumstances, there would be no long-term interest for him; instead, he would suffer from the customer's complaint; hence, financial advisors should provide customers with excellent service, which will in turn assist themselves to reap a better harvest.
Chances always belong to those who have made good preparation, are full of enthusiasm and can make prompt decisions.
* * * * * *
Li Wei and his award-winning team are calling you to join them. Click here to find out more…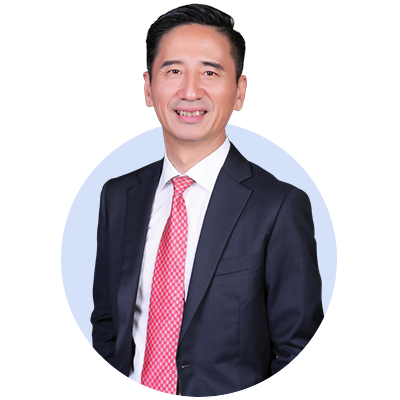 Li Wei
High-Net-Worth Financial Services Group Director from AIA Singapore
* * * * * *